What's Happening in My Region
CHILD ABUSE PREVENTION IN LANE COUNTY
It's not about whether we can.
It's about whether we will.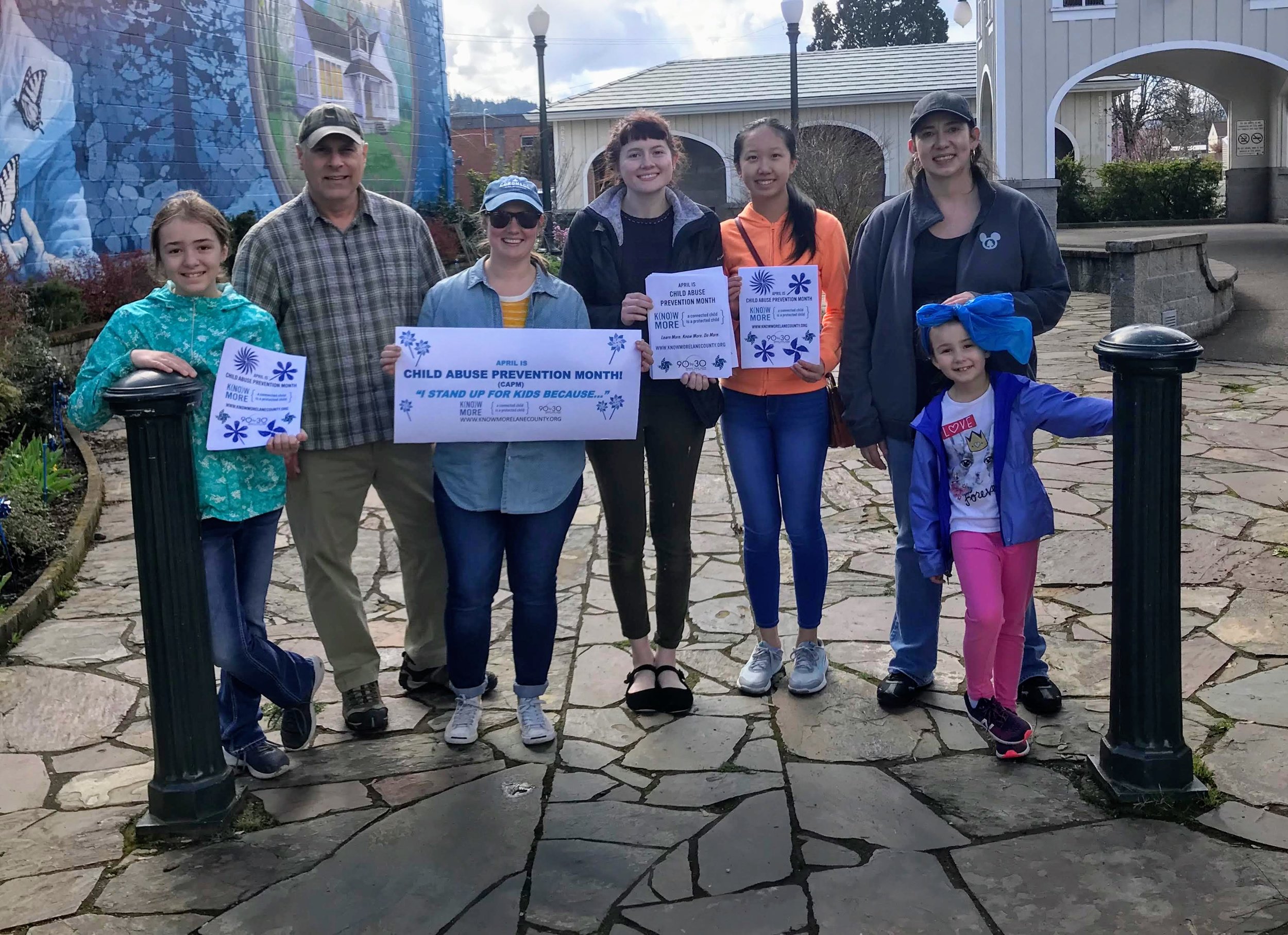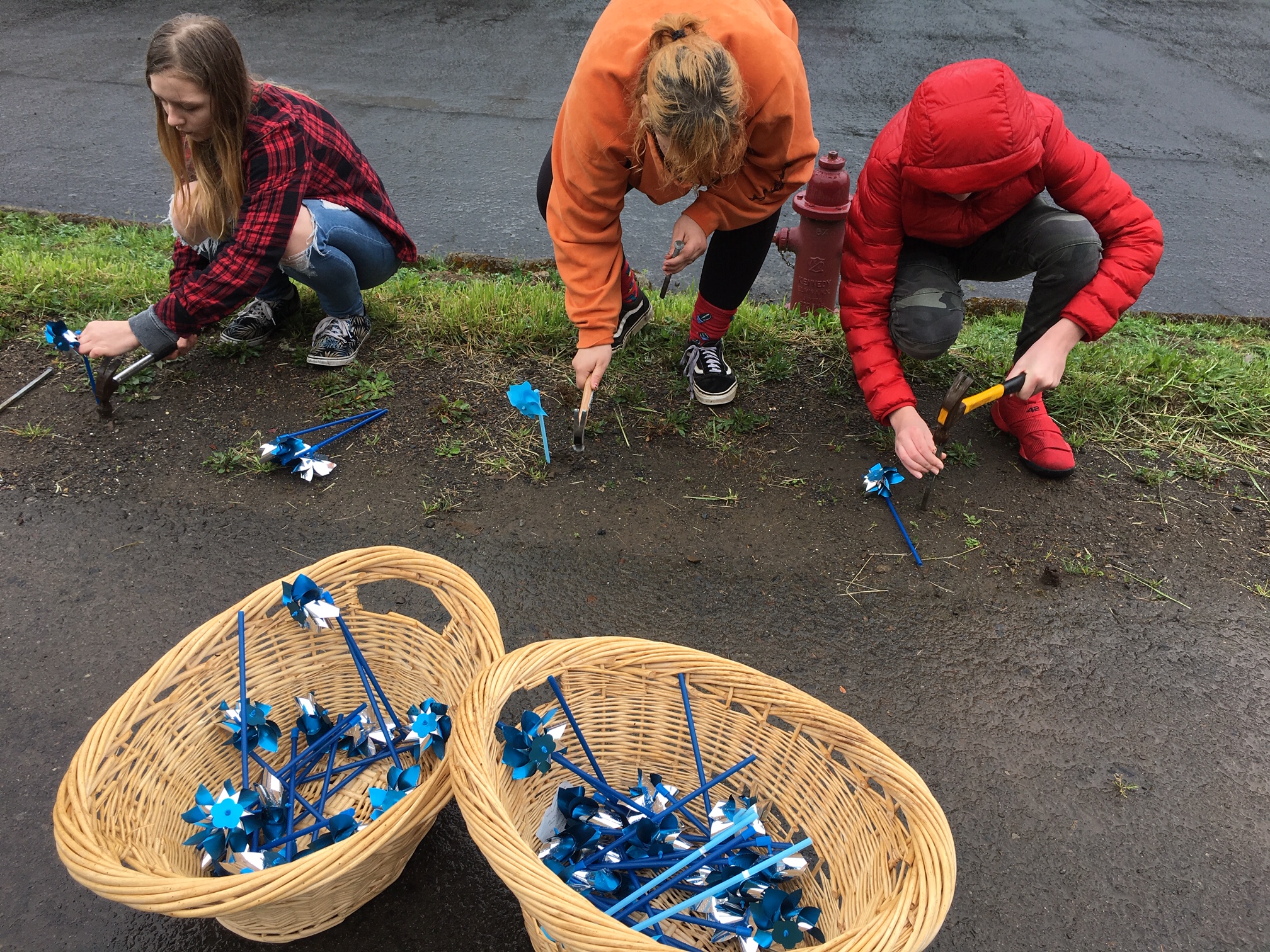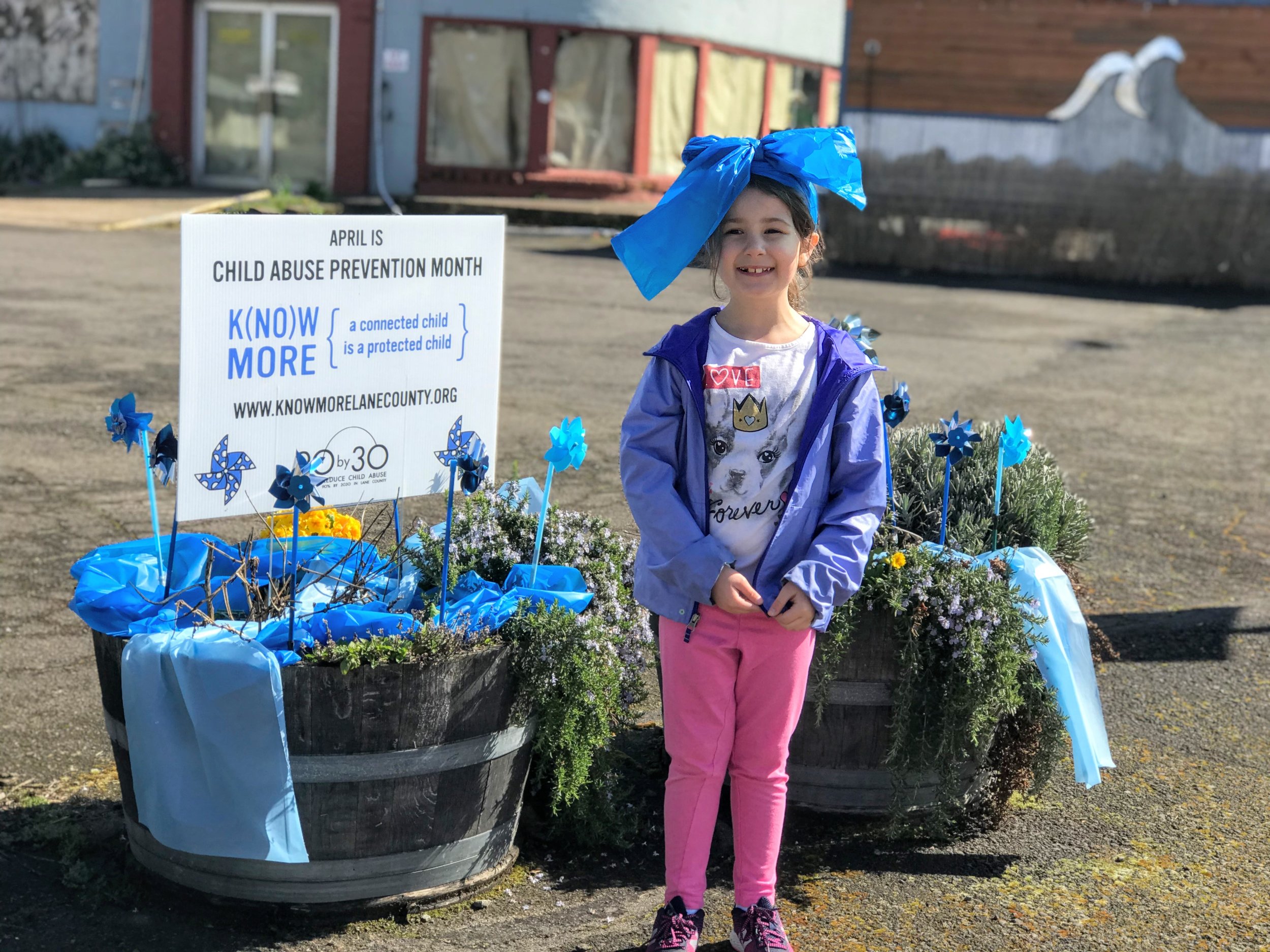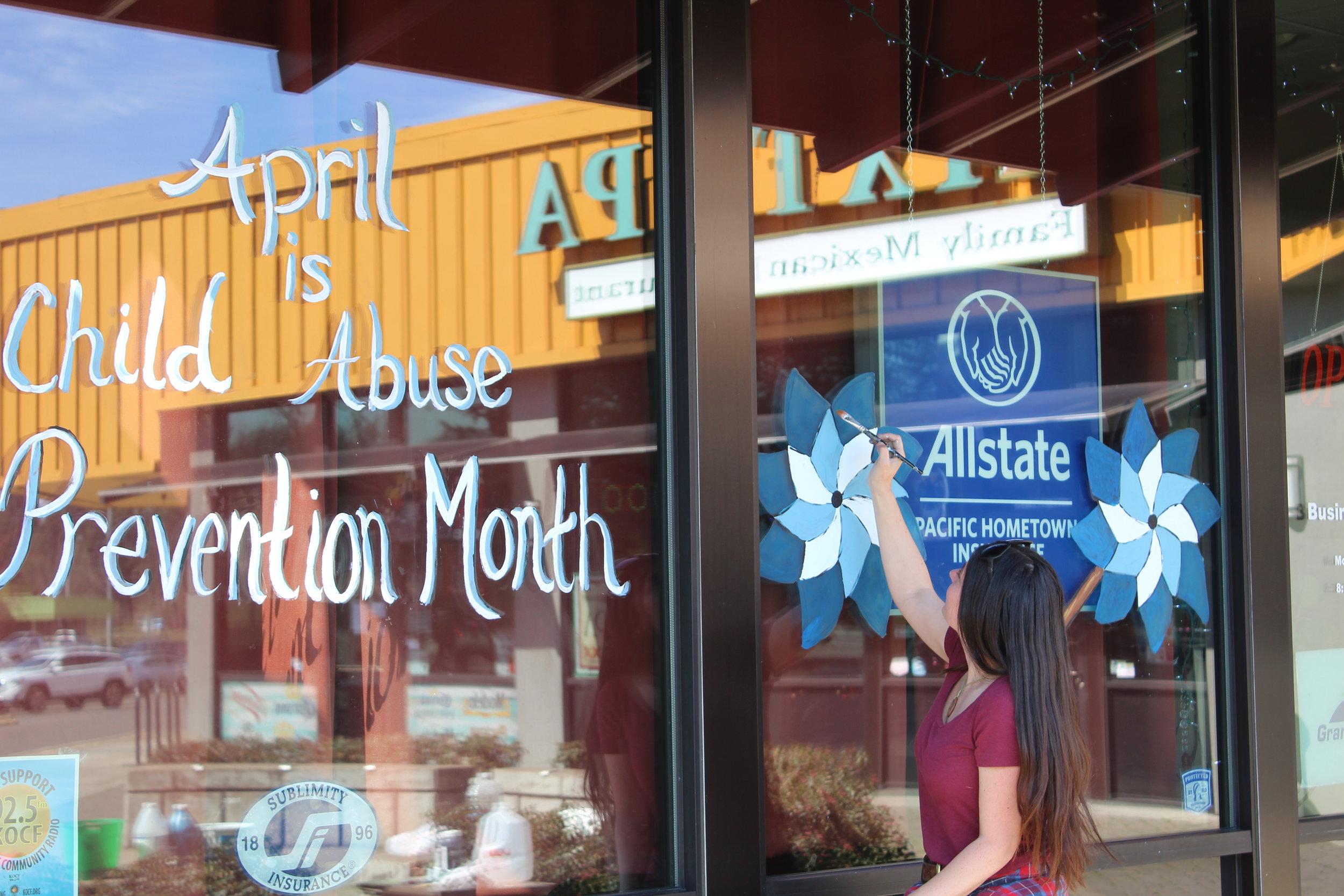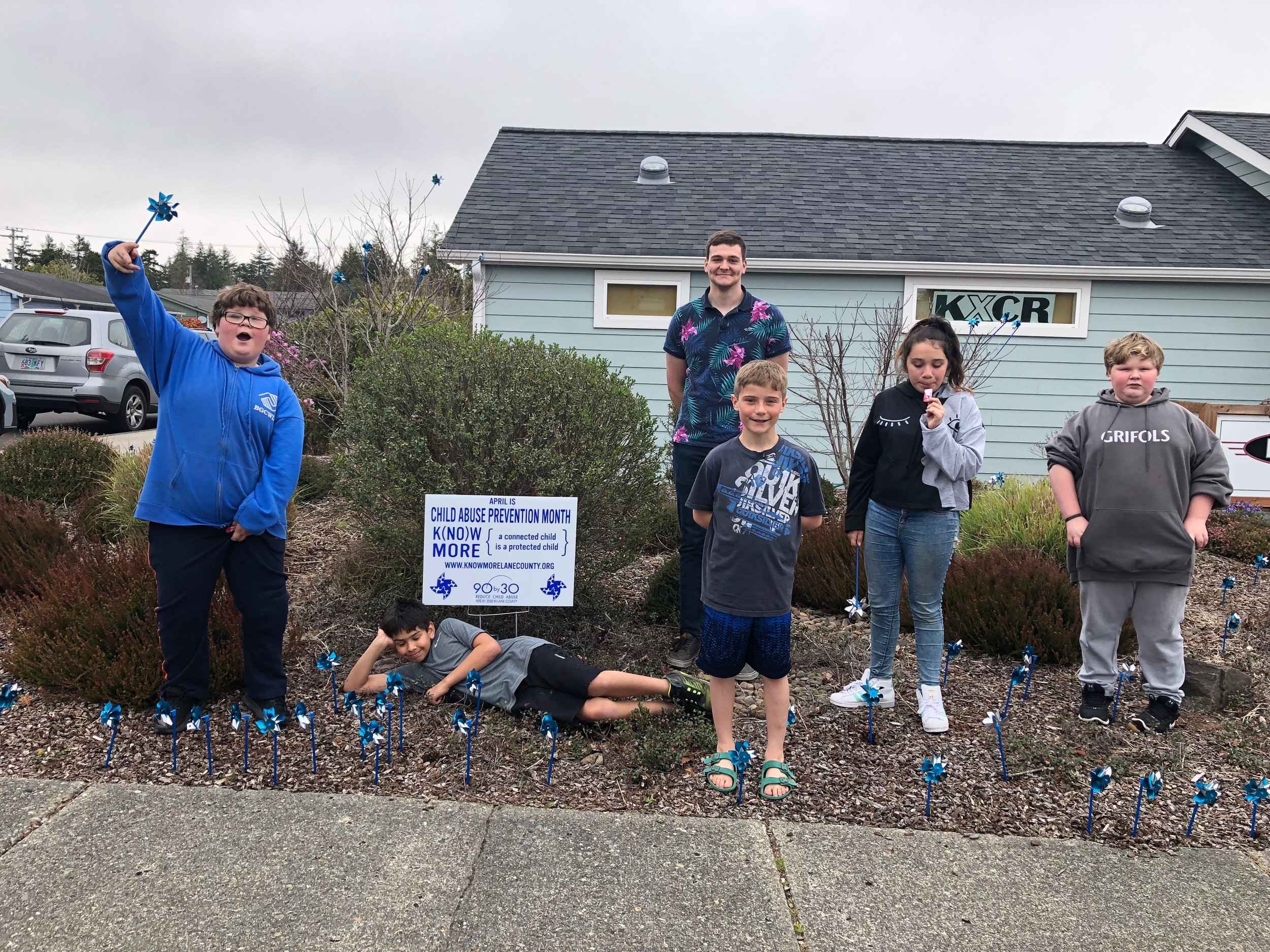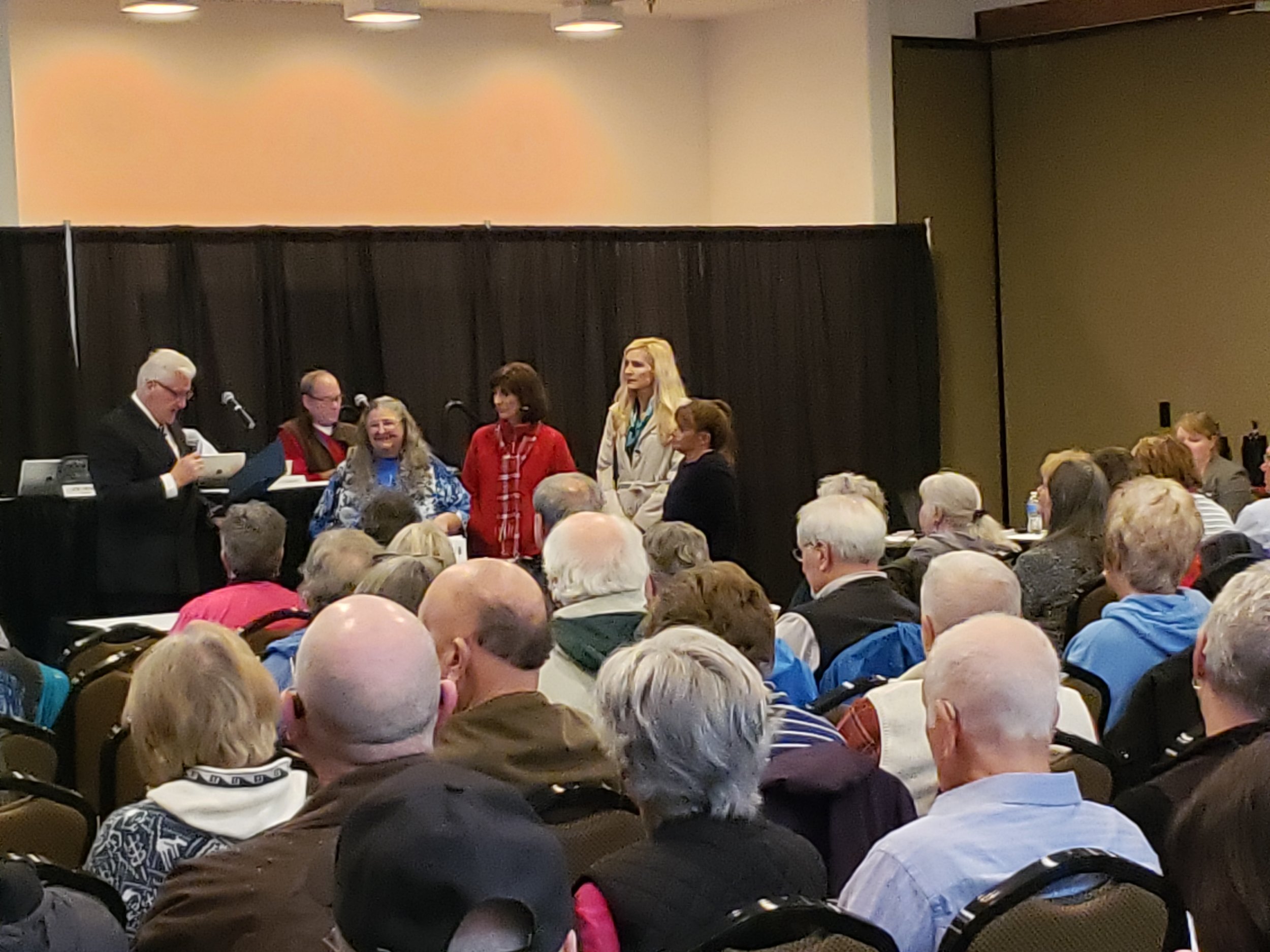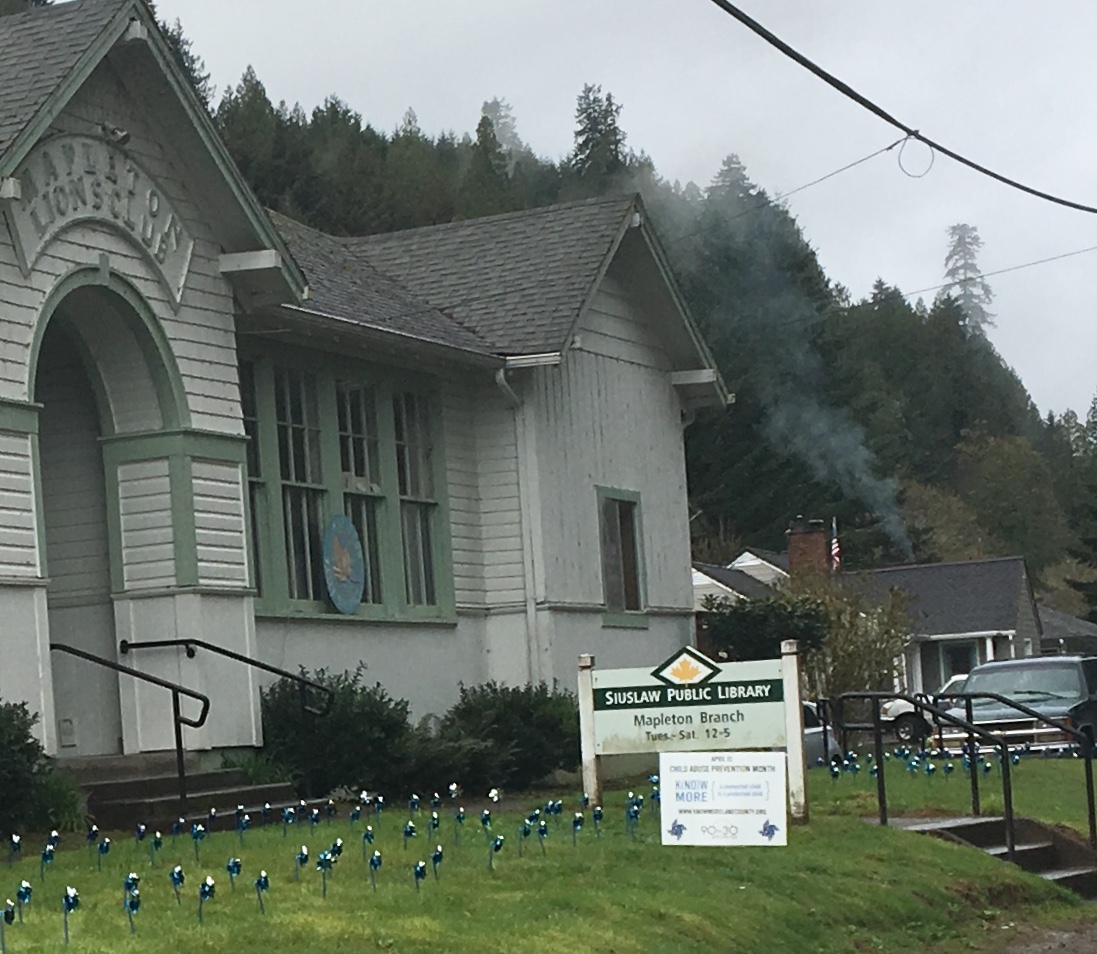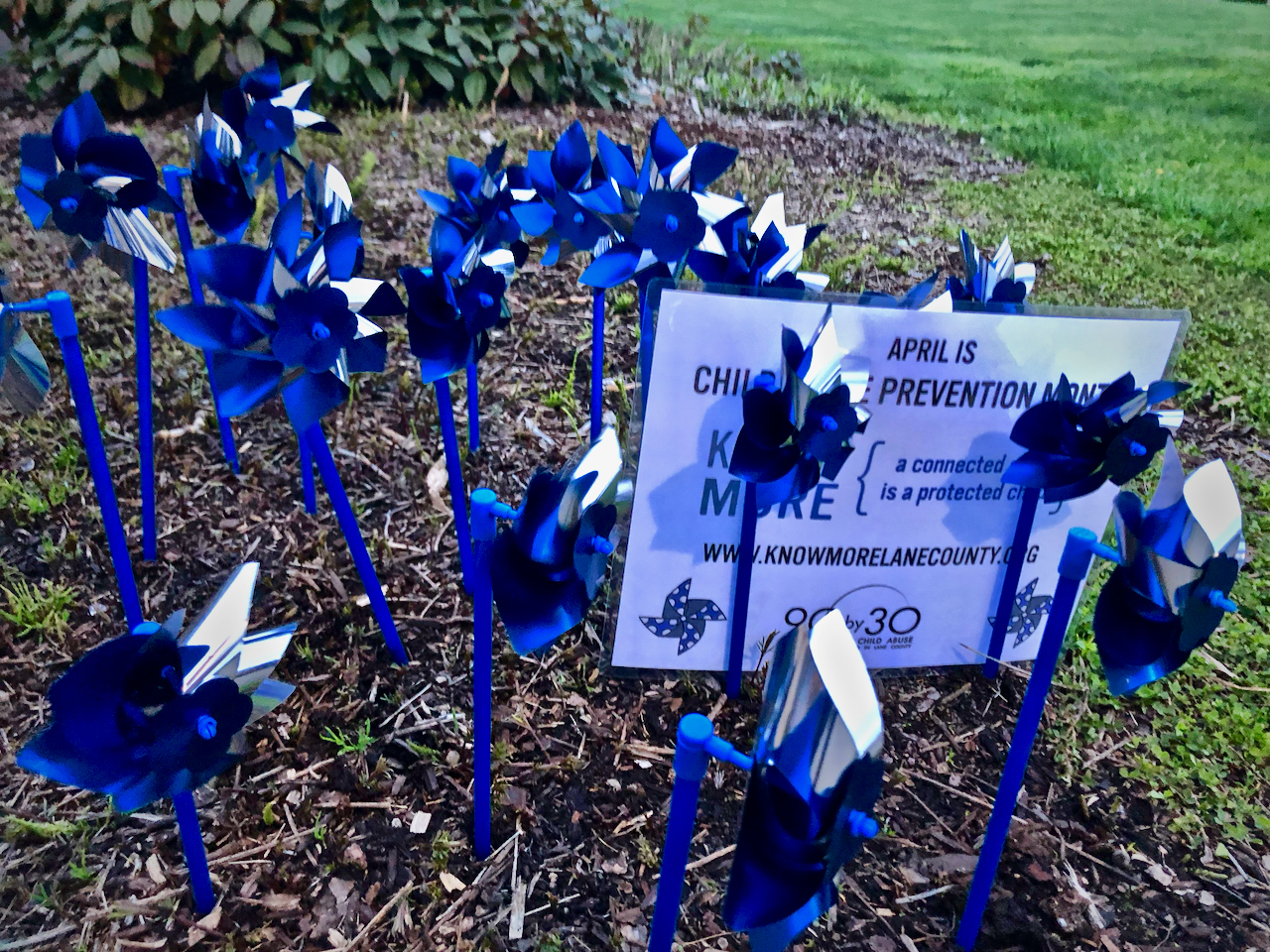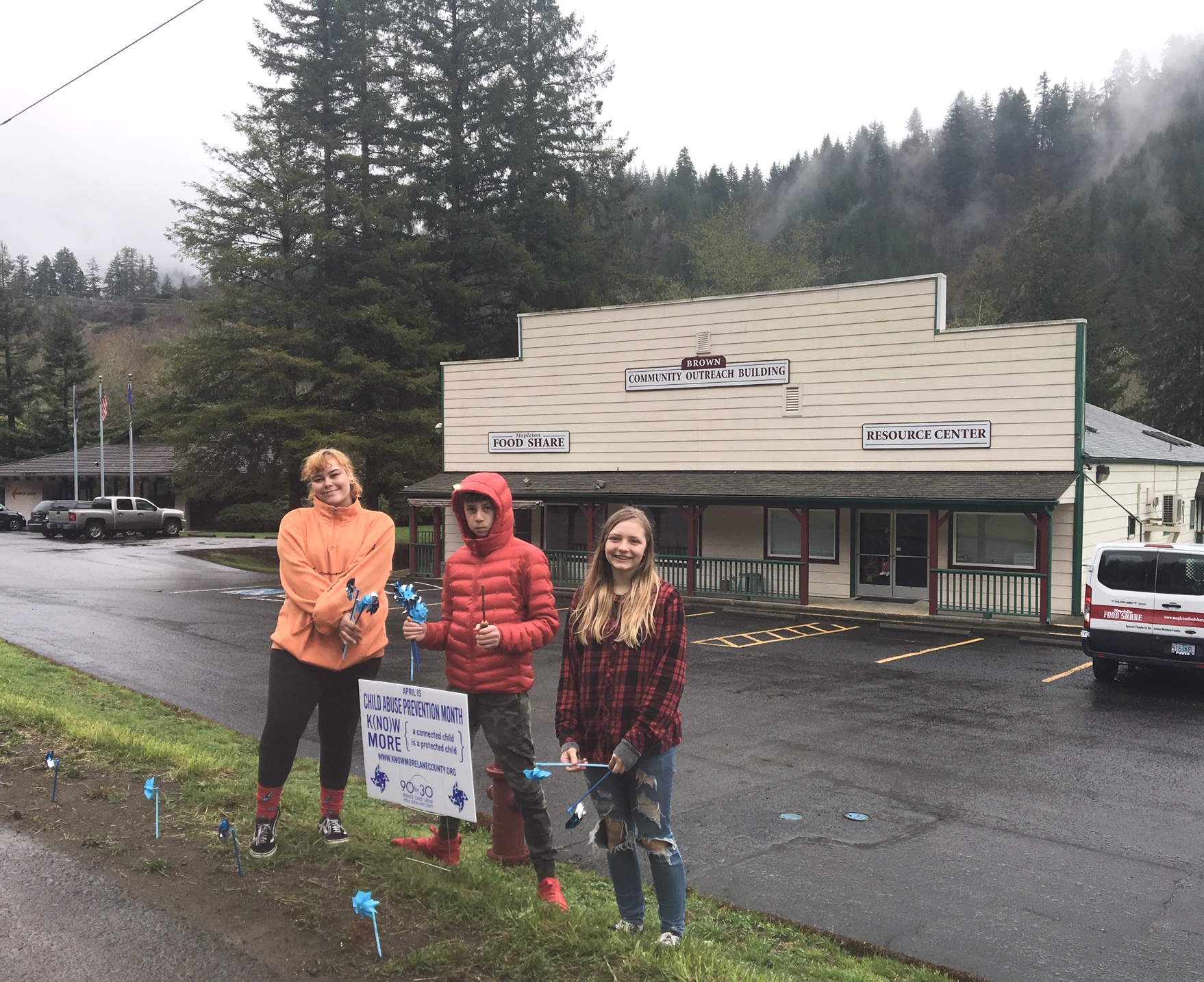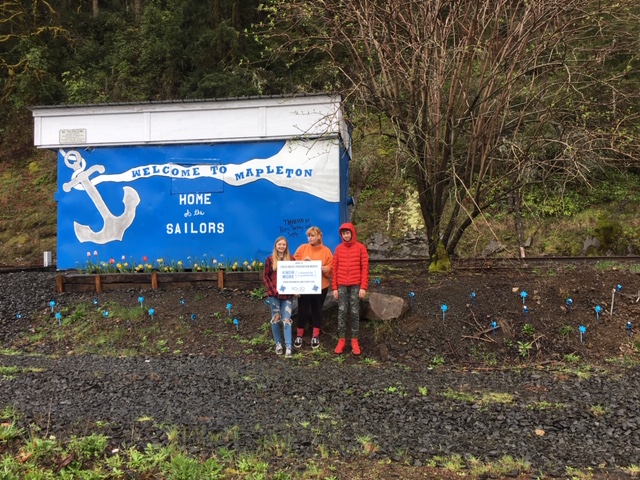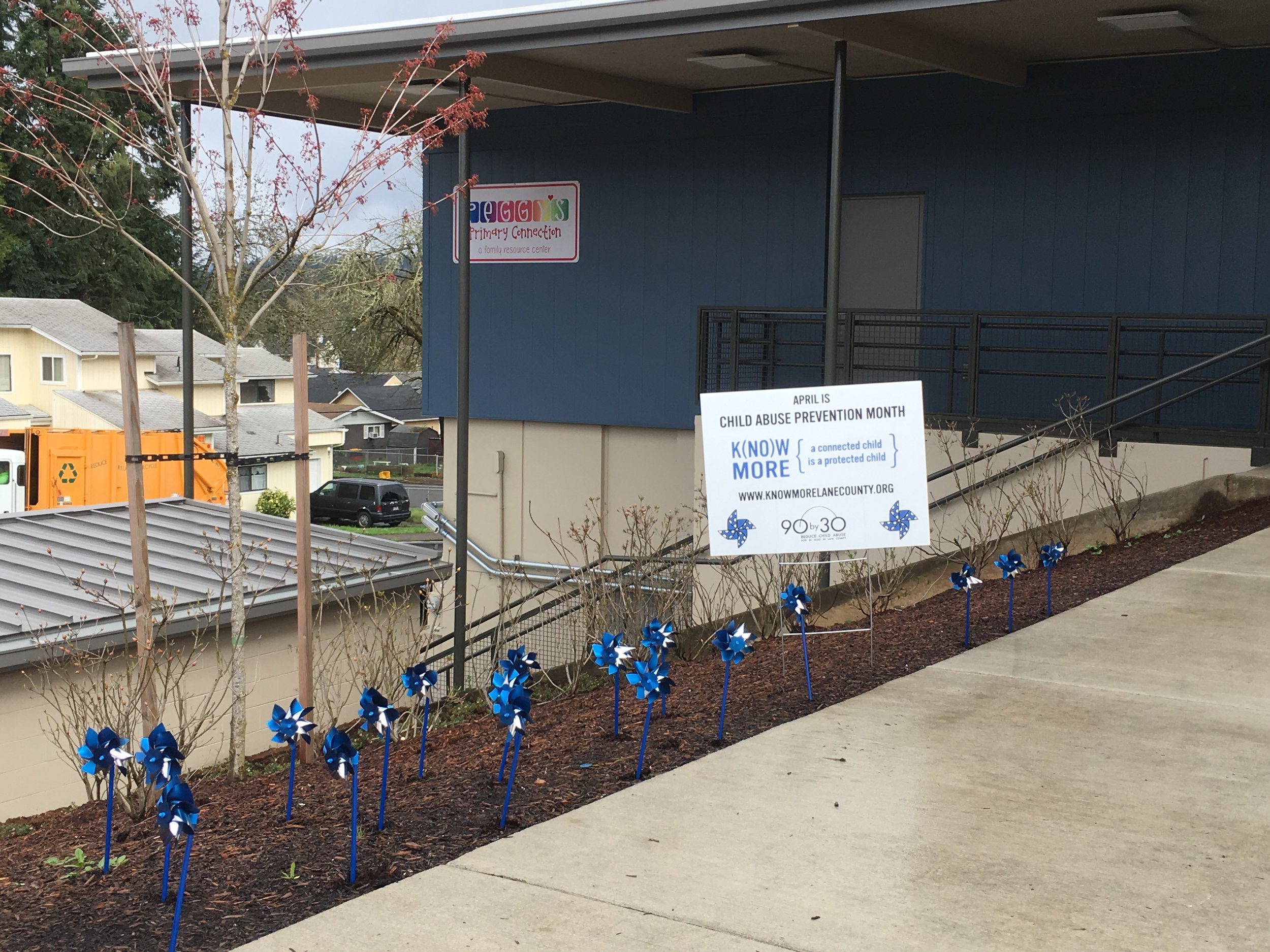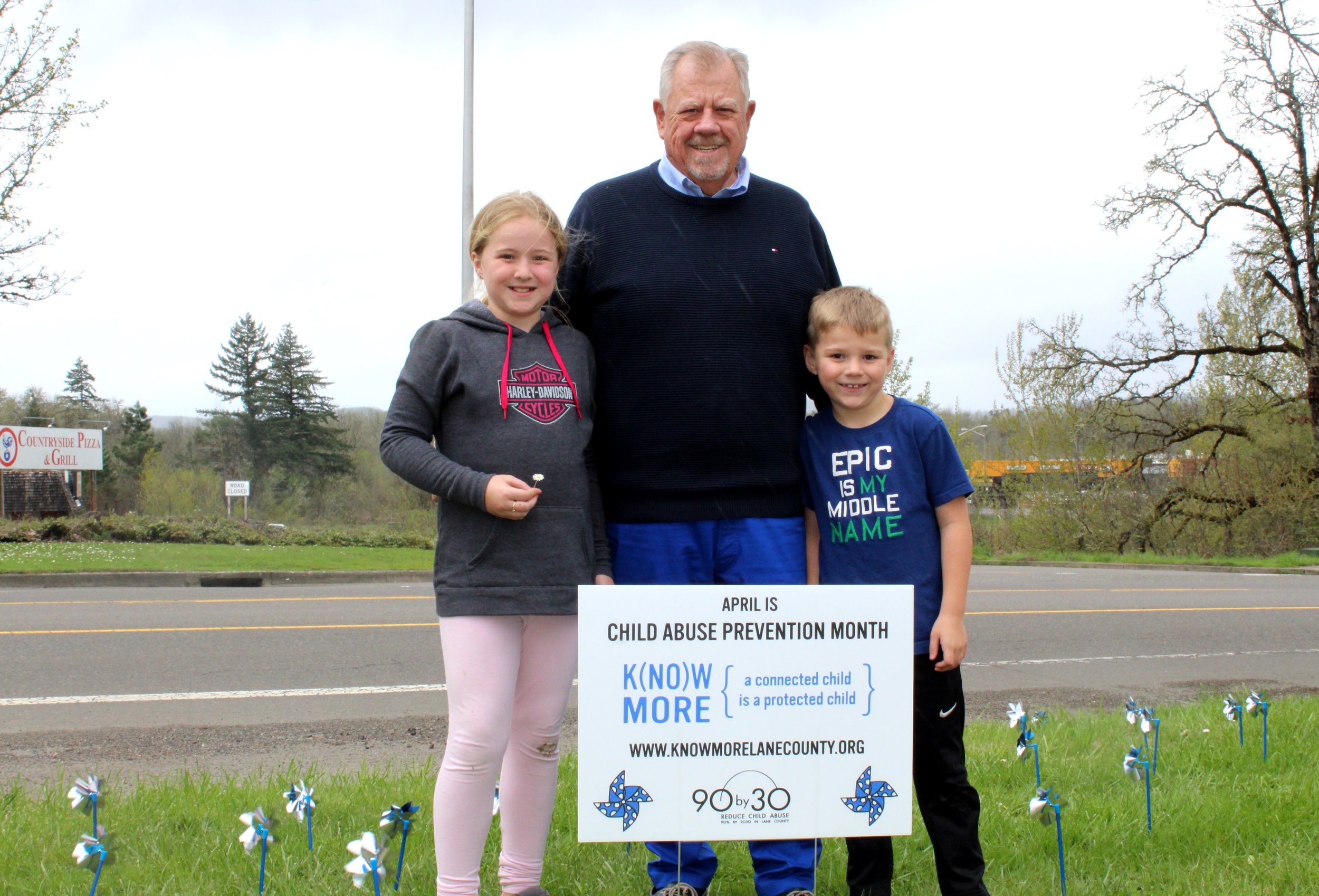 Scroll through our photos to see what's going on all over Lane County during Child Abuse Prevention Month!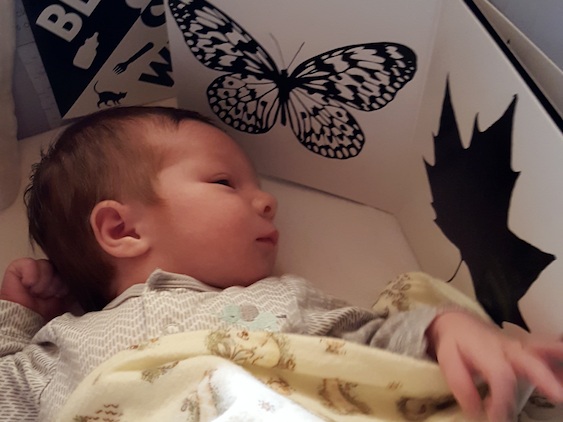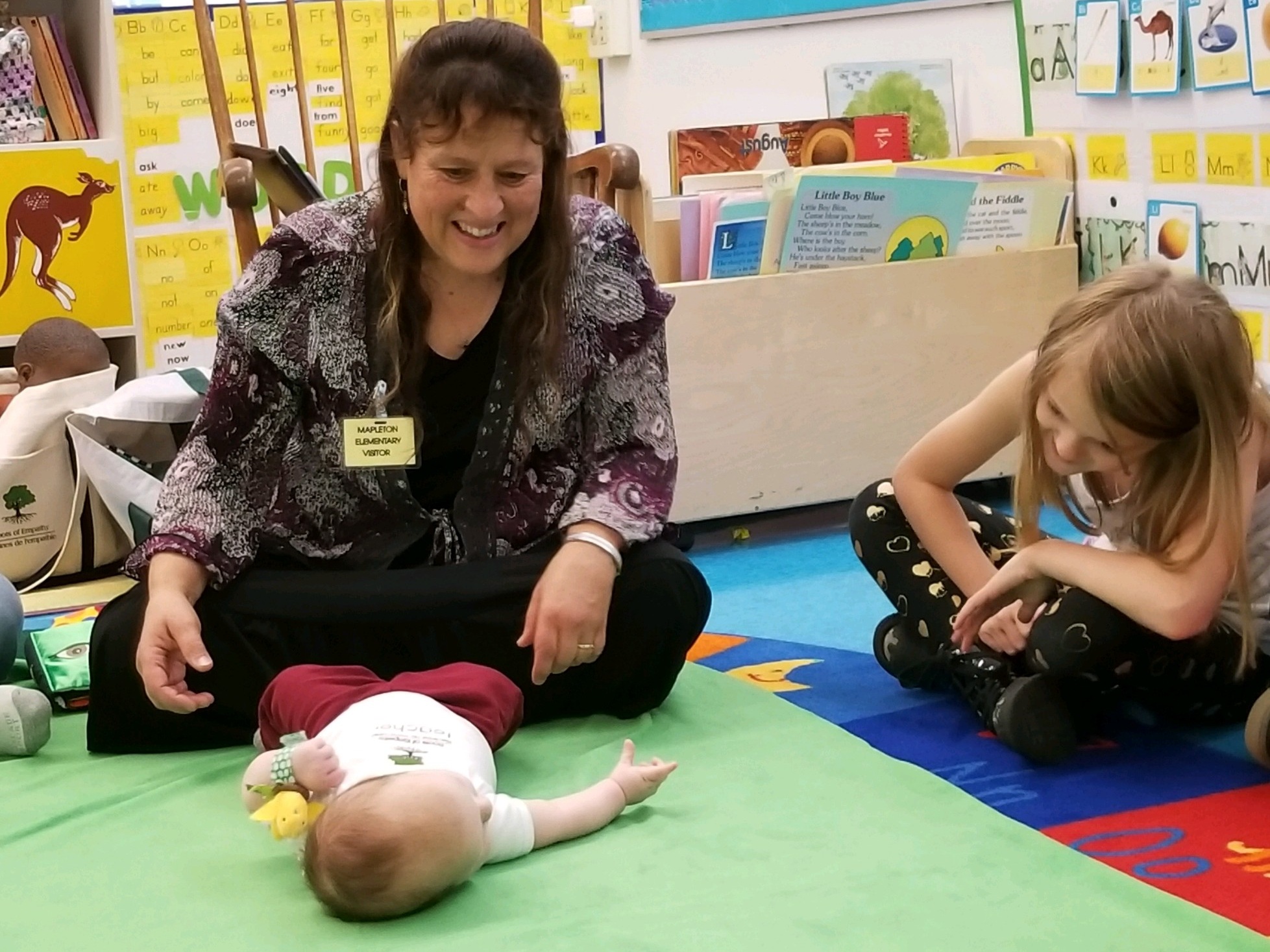 In East Lane, we're celebrating our first (extremely successful) year of Roots of Empathy and recruiting babies, caregivers, and instructors for Year 2, which starts this September. In March, we were the third region to launch the Welcome Baby Box program, making two deliveries in the first month alone. The whole team is thrilled to be moving into the implementation stage of our Prevention Plan. Next, we're exploring expanding Safe Families for Children, a faith-based respite program for families in crisis, in East Lane.
Contact Coordinator Susan Hardy at susanh@90by30.com
The South Lane team, which launched 90by30's first prevention plan strategy - the Welcome Baby Box program, in 2017 - continues to lead the way with the debut of its second strategy: Roots of Empathy. The ROE pilot launched last fall in four second-grade classrooms in the South Lane School District. The South Lane team plans to expand the pilot to include all second grade classrooms in the 2019-20 academic year.
Contact Coordinator Rachel Nordquist at racheln@90by30.com
The West Lane 90by30 Regional Leadership Team is made up of more than a dozen volunteers who live in Florence, Mapleton, Swisshome, Dunes City and Deadwood. In 2018, team members implemented the Welcome Baby Box and Roots of Empathy. In 2019, the team will implement two more projects: 40 Developmental Assets, which identifies 40 positive supports and strengths that young people need to succeed, and Safe Families for Children, which offers families short-term respite care while in a crisis situation.
Contact Coordinator Jeanne Shannon at jeannes@90by30.com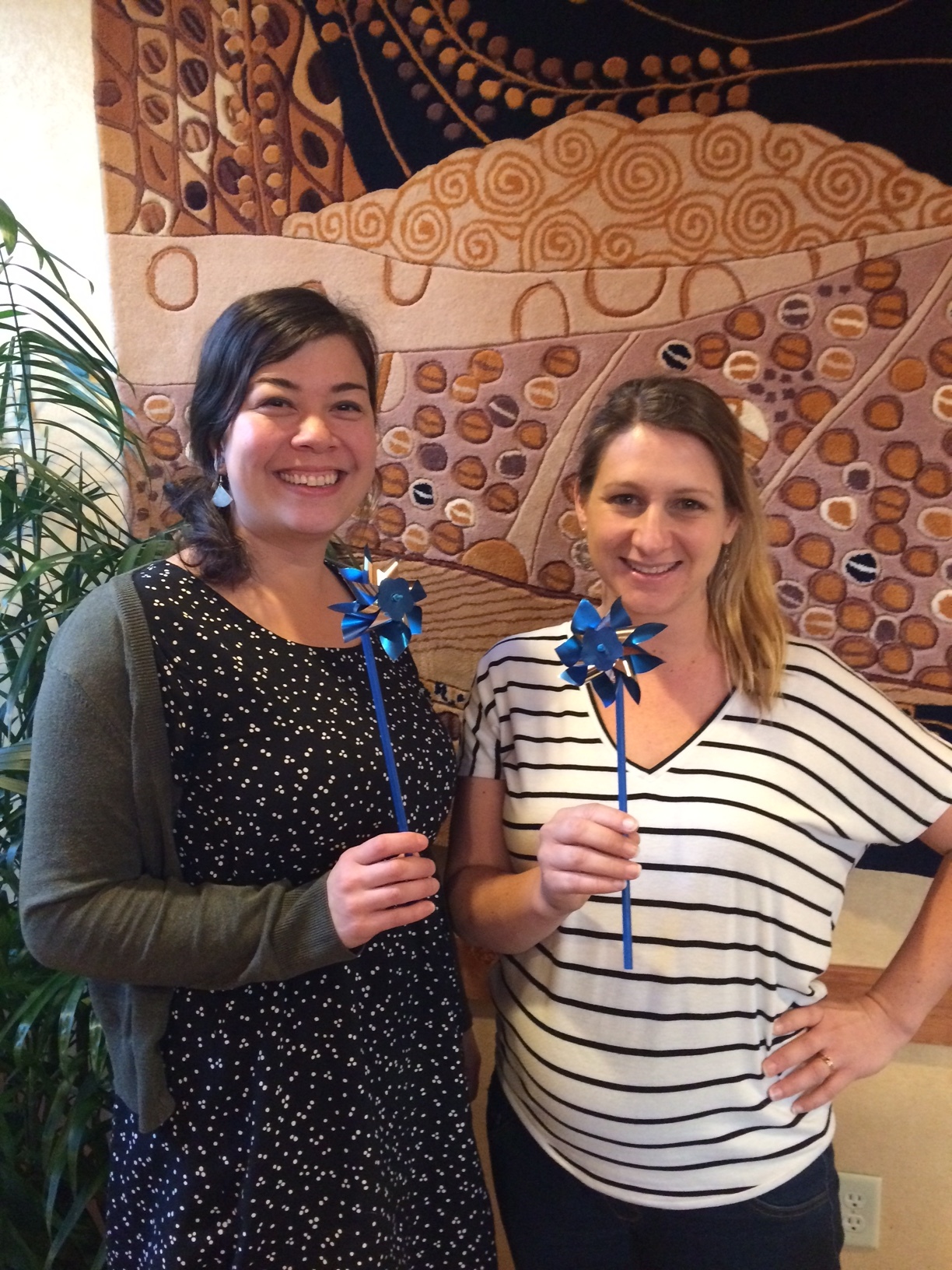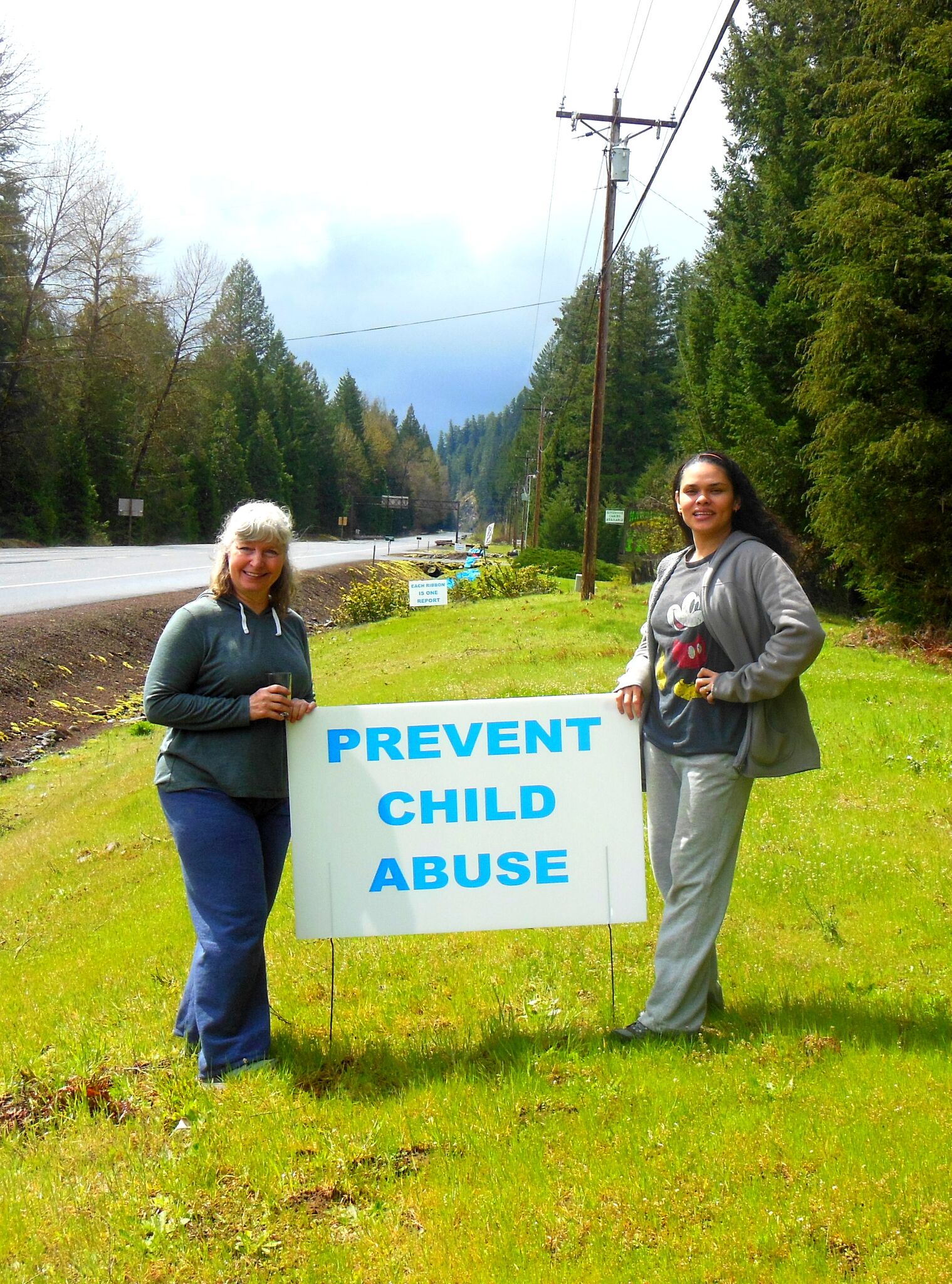 CHILD ABUSE PREVENTION MONTH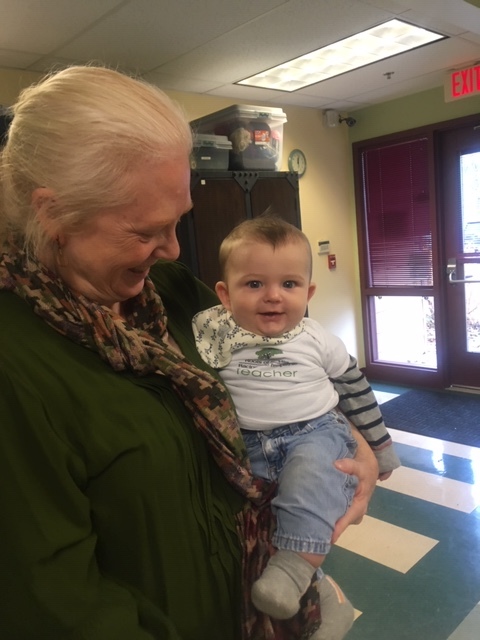 A Roots of Empathy Baby Shower